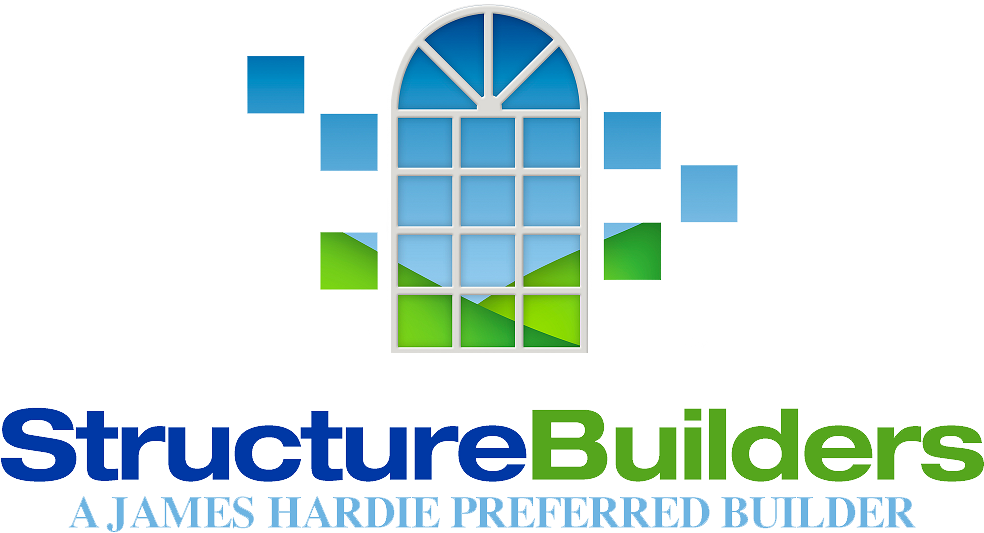 Letter from the Owner
Thank you for taking the time to visit us today, I hope to personally get the opportunity to meet you soon. As the owner, I feel it is important to be hands on with every project that my company touches. How else can I make sure 100% customer satisfaction is met? It's your home, why not have it your way? I look forward to helping you with your project from beginning to finish. I have hand selected my staff and installers to ensure your experience with us is the best possible.
Ask us a question or give us a comment. Thank You.