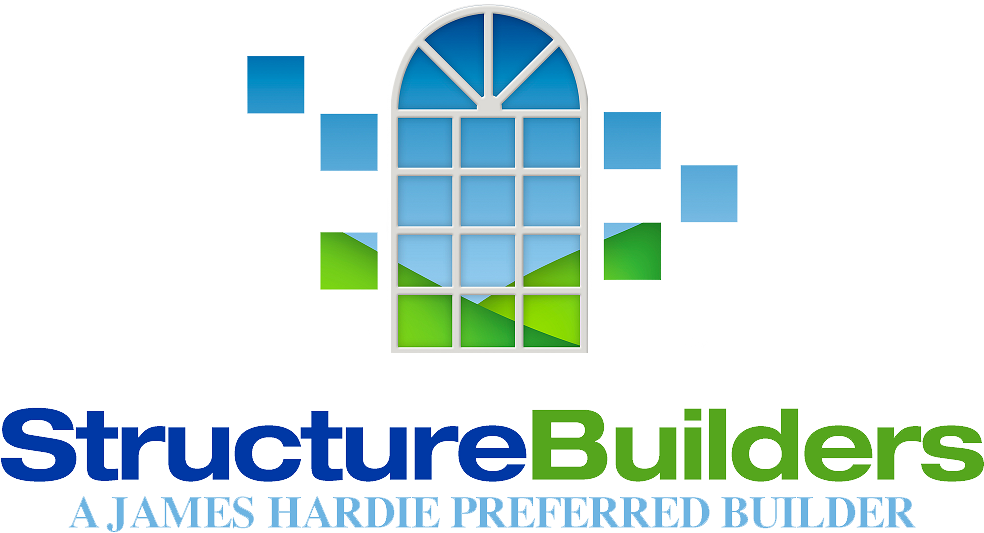 Letter from the Owner
Thank you for taking the time to visit us today, I hope to personally get the opportunity to meet you soon. As the owner, I feel it is important to be hands on with every project that my company touches. How else can I make sure 100% customer satisfaction is met? It's your home, why not have it your way? I look forward to helping you with your project from beginning to finish. I have hand selected my staff and installers to ensure your experience with us is the best possible.
Online Access
Once you've decided to move forward with us, we want to make sure you're in the loop every step of the way. We'll provide you with login credentials to our online portal where you can login to keep track of the schedule, view progress photos, and submit new requests. You'll also be able to stay on top of expenses and when your payments are due. Have any questions or concerns during the project? Easily contact us through the portal and we'll get back to you right away.