Siding
Upgrade your homes curb appeal with one of our beautiful and durable siding products. Our Siding installers are the 3 P's, Preferred, Proficient, & Punctual. We look forward to helping you and your home look its best.
Every home is unique and offering just one product wouldn't be right. That's why we offer the best siding options available on the market. James Hardie Fiber Cement Siding, LP SmartSide Building, Products, and Mastic Vinyl.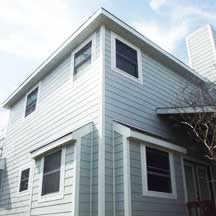 Windows
Energy Savings at its finest! Windows add a fresh new look and grants energy savings to make any home, a happy home!
Structure Builders is a preferred window installer. We are very meticulous and pay attention to detail. No messy caulking lines and no worries about improper installation. All of our windows come with a lifetime labor and material warranty! Structure Builders offers both Vinyl and Aluminum Windows. Need a TDI approved window? We have you covered!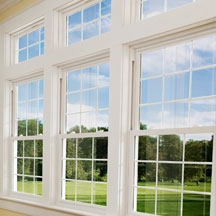 Remodeling
It's your home; you should have it your way. Structure Builders custom builds and remodels rooms to fit every budget and unique design. Structure Builders provides top to bottom services and with the number of different Porcelain tiles, Granite and quartz countertops, Custom built cabinets, lighting, plumbing options, the possibilities are endless. Have an idea from Pinterest? Our home improvement specialist can help you apply any idea to your home and still make it 100% YOU. Safe, Clean, and Professional, Structure Builders is your South Texas Remodeling Expert.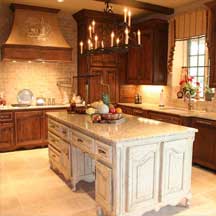 Room Additions & Patio Covers
Enjoy extra space or the comfort of outdoor living.
Your home is where you make it. Our custom room additions, patio covers, free standing garages, and guest living units are built to match your wants and needs. Don't adjust yourself to fit your home, adjust your home to fit you! By adding any of these add-ons to your home, you're not only providing you and your family with the space you deserve, but you're adding value to your home. Let us help you start making those home improvement dreams a reality today!