Tips before starting a Remodeling Project.
August 6th, 2019 | by jjoneslogin | Posted in Uncategorized

Looking to do a major remodel? Here are some tips to get started in the right direction.

1. Determine your pre-existing issues….. Examples:
(is there enough counter space, cabinet space, walking space?)

2. What style are you looking for? Pinterest some pictures. Create a style board that will help put your ideas into reality.

3. Include features that will benefit you, your family, and your pets. (easy to grab snack drawers for kids, wheelchair accessibility for disabled family members, hidden gates, easy to clean cabinets and floors.)

4. Get Estimates! It is important to consider your budget, but some times cost may not be as apparent as we would think. Find (3) good local contractors to get estimates. The BBB and Angie'sList are great places to start. Also check your local city to see if the contractor is registered with the city. This will give you an idea of how you should budget. Don't forget to call Structure Builders! 210.733.9641 Coastal 361.881.8181 www.structure-builders.com

5. When you are ready to start your project, consider a storage room or container for the belongings you currently have in the area you want to remodel. This should include any items hanging or pushed up against walls on the opposite side. This will protect your items from collecting dust or accidently getting damaged.

Following these tips will help with any project including, Kitchen Remodeling, Bathroom Remodeling, Garage Conversions and General Renovations.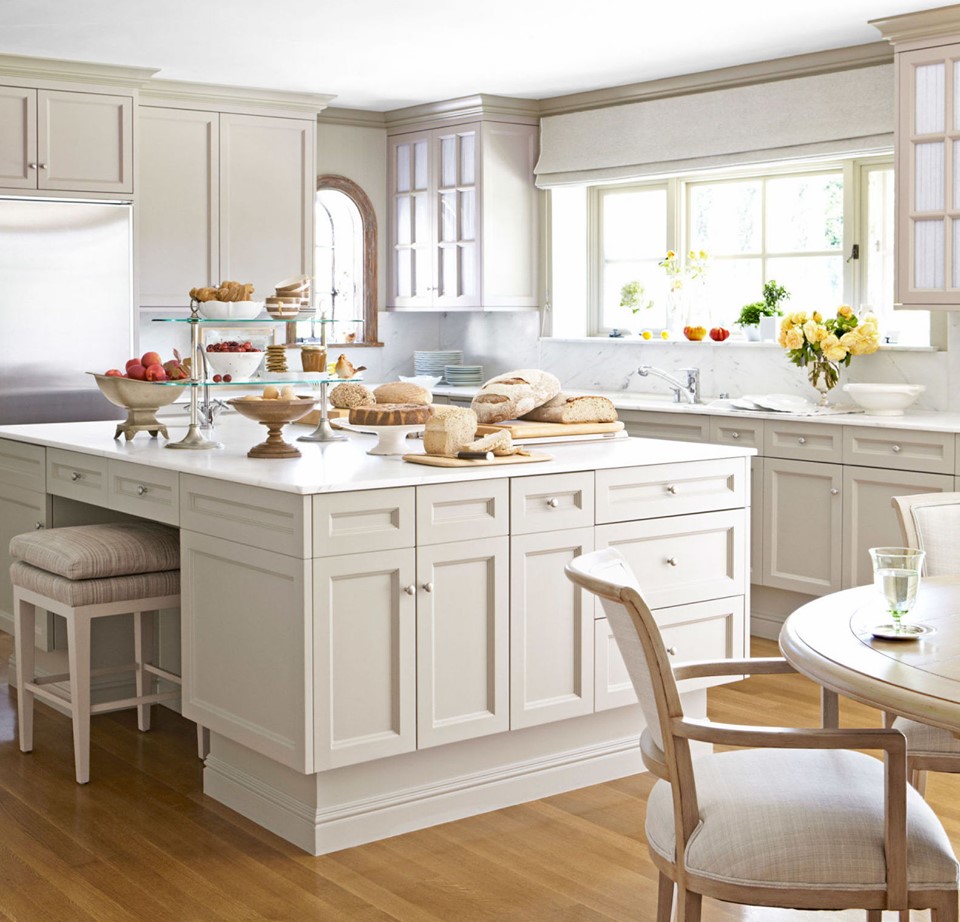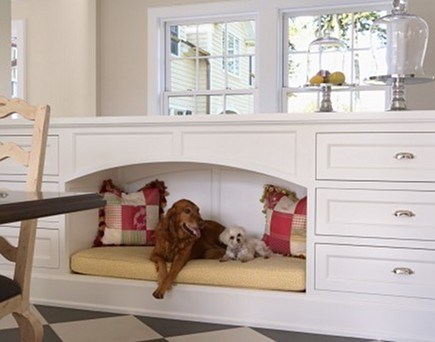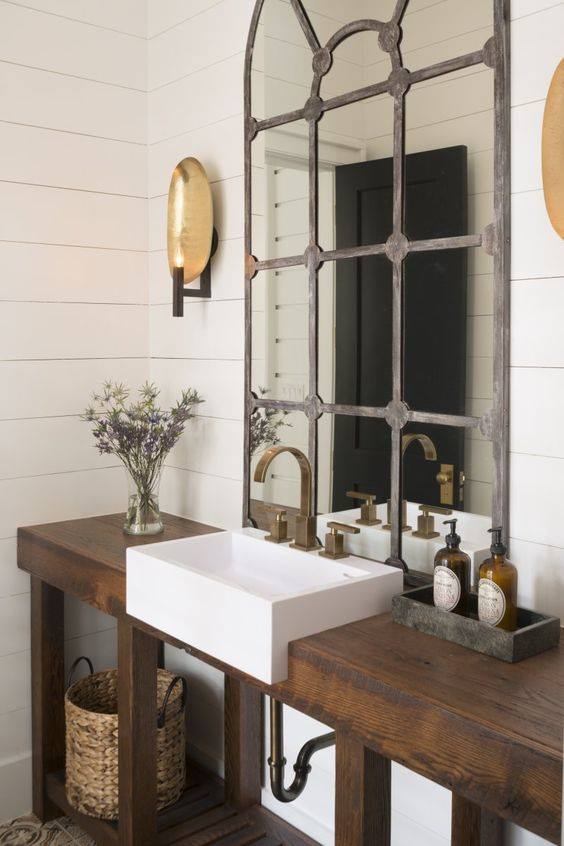 Photos included are from atticmag:https://www.atticmag.com/2016/03/modern-powder-room-sinks/