Beat Texas Heat and Harsh Winters!
August 16th, 2019 | by jjoneslogin | Posted in Uncategorized

Texas is known for its extreme heat, humidity, and harsh winters. When your home is not protected correctly the outdoors typically transfers into the home causing unnecessary expenses . Here some helpful tips to keep your home and wallet happy.
If you aren't using a smart thermostat, get one. You can monitor your Unit from a click of a button no matter where you are. Maintaining a consistent temperature within a few degrees will keep your unit from overworking. This will save you money on your bill and keep the longevity of your unit high. Most electric companies offer them for FREE! https://cpsenergy.com/smartthermostat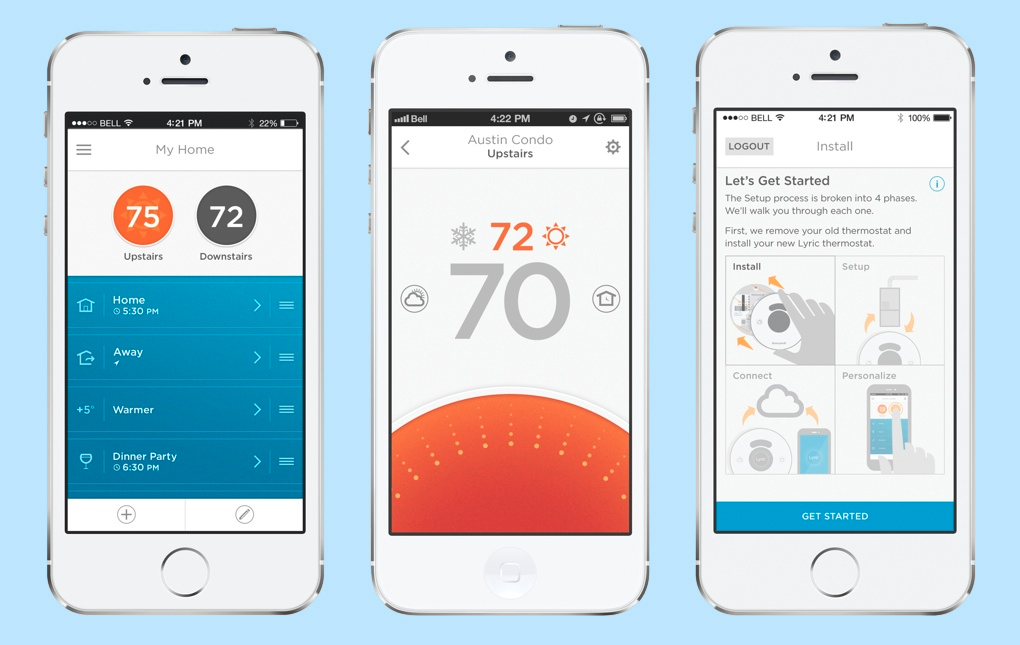 2. For this next tip, you don't have to buy anything or make any calls. It's as simple as adjusting your habits. Turn off the lights when you leave a room. Unplug unused electronics. Even unplugging the Charger when it is not in use. Use your Washer, Dryer, and Dishwasher before 4PM and after 7PM. Many electric companies charge more during "peak hours". Hang Dry your clothes when you can and if there is only a couple of dishes, consider washing them by hand. This will also promote more exercise and save you on dryer sheets and those cute dishwasher pods. Sometimes kickin it old school will Save you more than you know.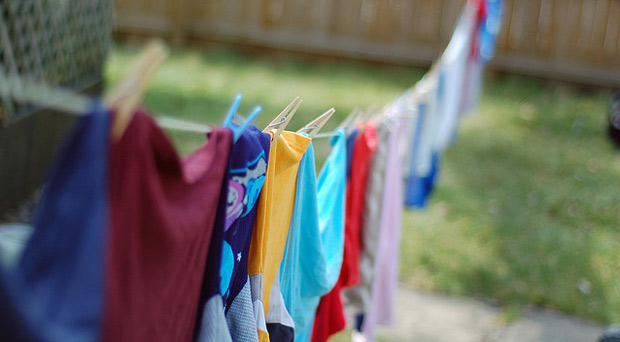 3. Replace your lightbulbs. If you are not using energy efficient light bulbs, you are throwing money away. Yes they will cost you a little more upfront, however, they will last longer and save you on your electricity bill each month. Consider using a smart power strip compared to your everyday surge protector. They are designed to reduce your energy by monitoring if the device is in use or not. Again, a little upfront cost can go a long way. Smart Power Strip
4. Replace your windows. Yes! Depending on the windows you have, you could be throwing money "out the window". Windows with Low E and Argon Gas will help keep the temperature you want on the inside stay on the inside. It will also prevent the the rays from the sun coming in. Calling Structure Builders will be the best option here. Structure Builders is a Simonton Preferred Installer. Simonton Windows has a number of Low E Argon Gas windows that will suite any homeowners needs. https://structure-builders.com/contact/ 210.733.9641 Coastal 361.881.8181.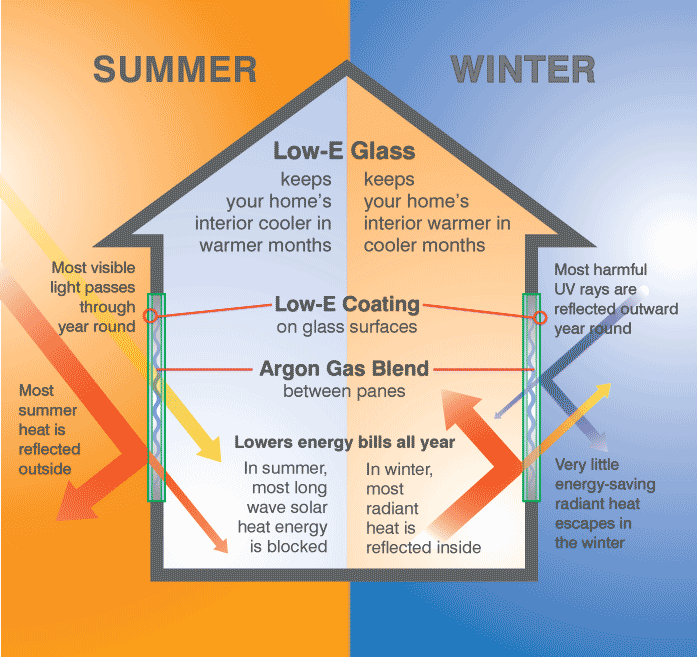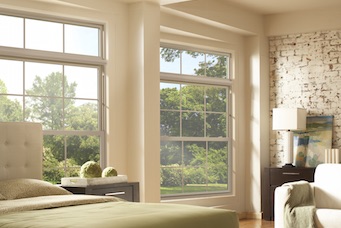 5. Weatherize and Insulate your home! Structure Builders can help you out with insulation and radiant barrier. If you would like a FREE quote call us today! We can help you out! https://structure-builders.com/contact/ 210.733.9641. Weatherizing on the other hand you can do with a simple trip to your local home depot. This can include weather stripping your windows and doors, caulking cracks, and fixing leaks! Don't forget to check ducts, plumbing, and attic hatches. https://www.homedepot.com/s/weather%2520stripping?NCNI-5