World of Windows
October 9th, 2019 | by jjoneslogin | Posted in Uncategorized

Most homeowners typically think remodels when it comes to home improvements. Kitchens, Covers, and Baths, OH MY! That's the fun stuff, right? Yes, however, there is one service that gets "looked through" time and again and can be just as much fun. Windows!

Windows have so many benefits and can increase the curb appeal of your home instantly! Check out our Top of 5 reasons to consider windows as your next priority home improvement project.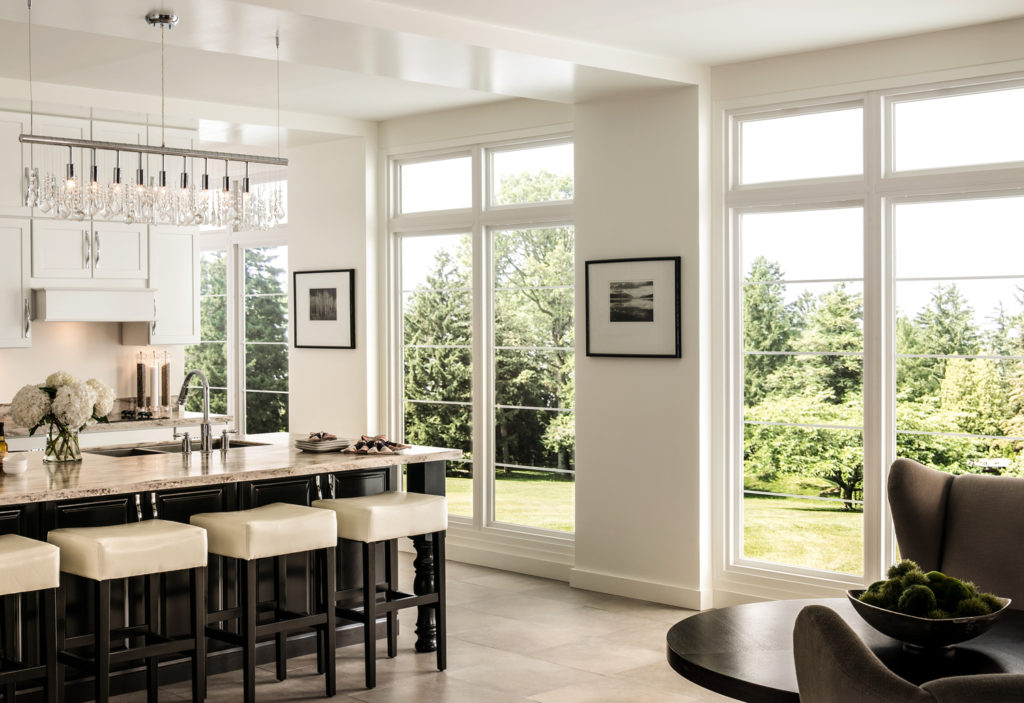 1.ROI (Return on Investment)
Investing in replacing your windows will instantly increase the value of your home. Most homeowners get an average of 75% of their money back from investing in upgrading their windows. Fortune Builders have named window replacement as one of the top 8 ways to simply increase the value of your home. However, you must choose the right ones. Choosing the wrong or a cheaper window can result in a loss.
2.Energy Efficiency
Homeowners in Texas can save 10%-25% of their heating and cooling cost just by switching their single pane, or even outdated double hung windows. Most older homes have drafty single pane windows. These windows let a lot of air escape in and out of the home. Times have changed and so have the quality of windows. Have a new cookie cutter home? Chances are it is equipped with generic builder grade windows with no energy efficiency. Builders typically use a cheaper product when doing a mass number of homes. It's not a quality a homeowner is typically looking for until "after the fact."
3.Noise Reduction
Replacing your windows can reduce the outside noise up to 80%, especially if your are living in the city limits. Every day traffic and daily sounds can take some getting used to. If you replace your windows, you don't have to settle and use your subconscious to block out the noise, the windows will do it for you. Use that extra brain power for the more important things. Loud neighbors, or neighbors with noisy pets? Our windows will help keep the peace with your neighbors. Don't just take our word for it, here is what one of our customers had to say:
"My neighbors dog used to keep me up all night, and drive me crazy during the day. When I used Structure Builders to replace my windows, I forgot they had a dog. Until I had to go outside" -R. White
4. Instant Curb Appeal & Interior Appeal
We spend so much money on making our yards look nice. Water cost, grass, flowers, mulch, stones, fertilizer, sprinklers and the list goes on and on… But have you ever seen what changing your windows could do? Look below: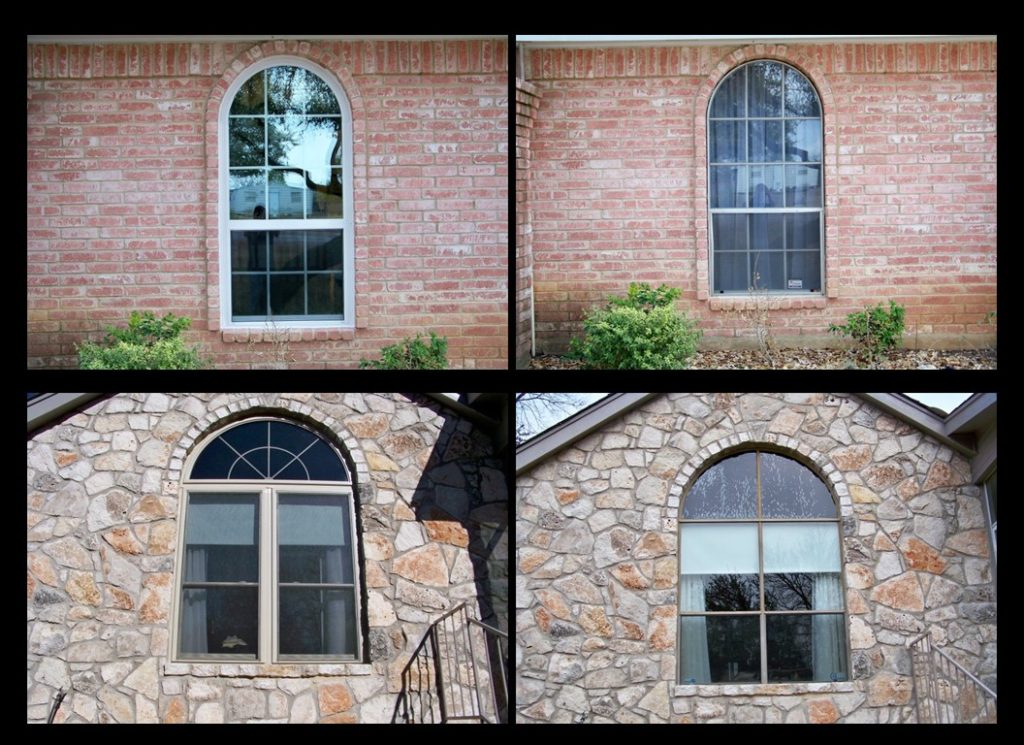 Not only do windows improve the exterior of your home but it could change your interior world and look to a whole new level. Give us call and we can show you a "whole new window world" (see what I did there 😉 )
5. Security, Insurance, & Warranty
Now depending on where you live, and which windows you decide to get, one or more of these will apply to you. This is why we grouped them together instead of making this list top 7 reasons to change your windows.
Warranty: Our windows have a 10 Year Labor Warranty and a limited lifetime manufacturers warranty. #winning!
Security: Our windows come with a multi point interlocking system. This system insures that you are getting a tight seal against weather and intruders. However, this does not prevent an intruder breaking the glass and going through that way. If you wanted a safety glass, we offer another window in the same family with keep safe glass. This glass is impact resistant. Which brings me to my next point….
Insurance: Insurance companies are all about security and safety, right? They want you to have the safest home possible so they are less likely having to pay out later. This is better for you too because this means your rates will most likely go down. Having impact glass on your windows can discourages intruders.
These impact windows also protect your home from storms. Most of the damages caused to homes are the result of broken windows. Insurance companies love our impact windows, because again, this is less money they have to pay out later, thus making your rates go down. Check out this testimony from a Hurricane Michael Survivor.
Keeping your family and belongings safe is definitely worth the investment.
Don't forget to call: Structure Builders for your Free Window Replacement Consultation today. 210.733.9641 Coastal 361.881.8181