September 2019!
September 20th, 2019 | by jjoneslogin | Posted in Uncategorized

Wowwee! September 2019 has been one for the books! Structure Builders loves all things remodeling! It's a chance to let our homeowners, and our installers get those creative vibes flowing! It's a chance to show the South Texas what we are made of and how we can help them. This is why we attend the Home and Garden shows in both Corpus and San Antonio.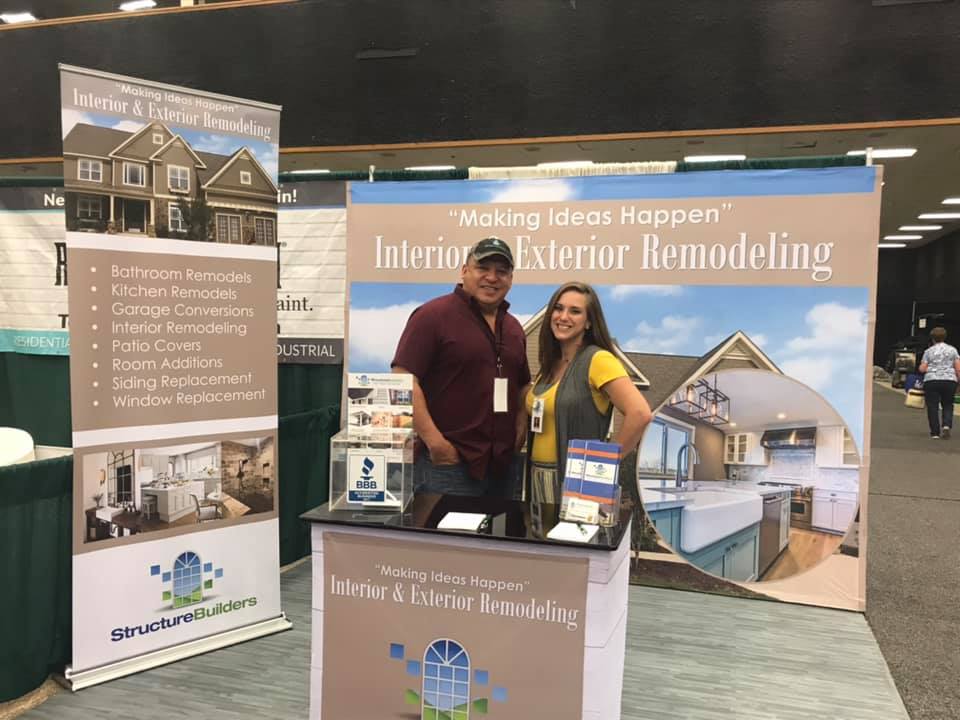 We know a lot of homeowners hear a lot horror stories in regards to contractors. However, some of them may be true, but there is an elite group of Home Improvement Specialist that want you to know we are here to stay and we are here to help. The National Association of the Remodeling Industry is a group of like minded Home Improvement Specialist dedicated to creating a better experience for homeowners like you! Check out these code of ethics each member must uphold:
NARI's Code of Ethics:
Each member of the National Association of the Remodeling Industry pledges to observe high standards of honesty, integrity and responsibility in the conduct of business by:
Promoting only those products and services which are functionally and economically sound, and which are consistent with objective standards of health and safety;
Making all advertising and sales promotion factually accurate, avoiding those practices which tend to mislead or deceive the customer;
Writing all contracts and warranties such that they comply with federal, state and local laws;
Promptly acknowledging and taking appropriate action on all customer complaints;
Refraining from any act intended to restrain trade or suppress competition;
Obtaining and retaining insurance as required by federal, state and local authorities;
Obtaining and retaining licensing and/or registration as required by federal, state and local authorities;
Taking appropriate action to preserve the health and safety of employees, trade contractors, and clients.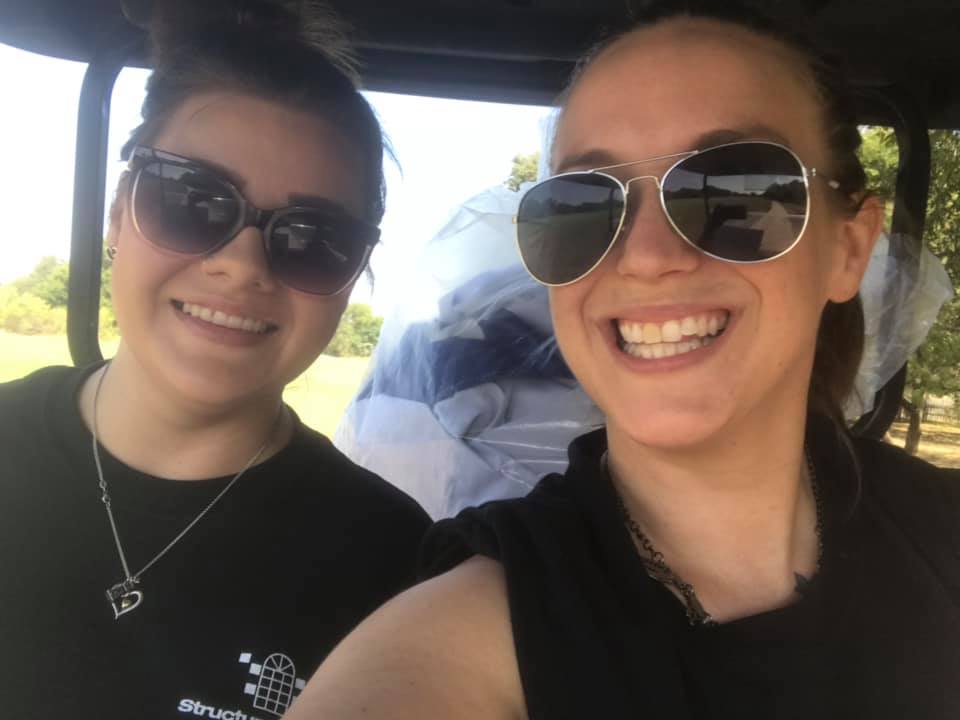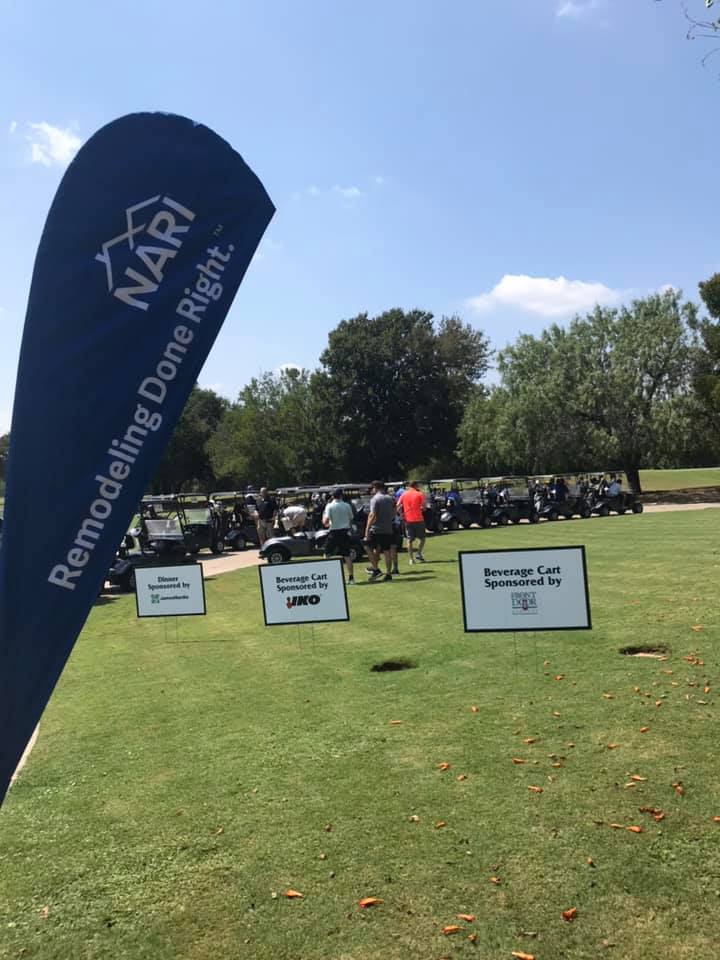 Keeping our staff members educated, up to date, and motivated is one of our main priorities. Jessica and Sasha have been doing a great job of keeping up on current strategies to provide better customer service. Here they are at a ladies convention.