Tips on Selecting the Right Contractor
August 23rd, 2019 | by jjoneslogin | Posted in Uncategorized

Rumor has it that all contractors are bad! This couldn't be further from the truth! There are some who are up to no good but, there are also many companies who genuinely love the home improvement business and want to help you achieve your remodeling dreams. But how can you tell the two apart? Follow these tips and you will surely have a great experience remodeling your home!

Tip 1: Leave Friends and Family Out

Don't hire friends or family to do your project. If you love your friends, which I'm sure you do because you can pick and choose those, don't use them! Keep your friends, friends and maintain that level of love and friendship. Keep business out of family affairs. There are a lot of other things you can enjoy giving each other a hard time about, remodeling or home improvements shouldn't be one of them. Leave the Remodeling, updating, and all the other home improvements to the professionals!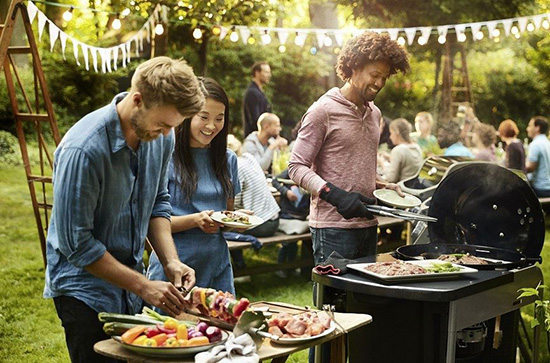 Tip 2: Research Reviews
Do your Research! Reviews were designed to protect you. Google has designed its program to filter spam review so the ones you see are accurate. Facebook reviews come from people like you. BBB and Angieslist reviews are also the best places to look. BBB is more accessible, whereas Angieslist requires a membership but might be worth your investment. Read both the good and the bad reviews. The bad reviews will let you know, "the worst" that could happen. Make sure that you are also following the reviews of customers who actually had work completed with the company. Sometimes, customers aren't a good fit for a company. Companies have the right to choose you, just like you choose them.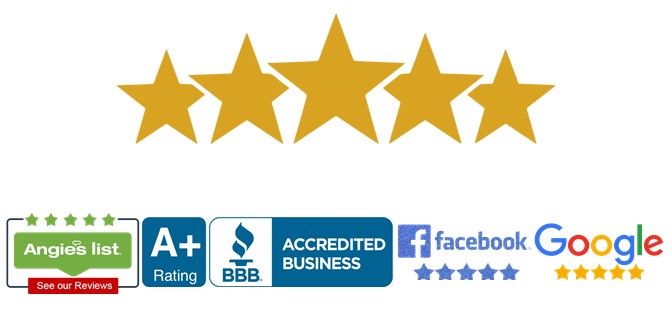 Tip 3: Find a Company with a NARI membership
Selecting a company with a NARI membership will save you loads of headache in the long run. Those are the companies that are here to stay. They are not your fly by night contractor. They are legitatement businesses who are looking to provide a quality service. They must follow a code of conduct that protects homeowners like you. https://remodelingdoneright.nari.org/remodelers/